Are you thinking of living with your whole family? An intergenerational home might be a good idea. Here's an overview of the advantages and disadvantages.
What is an intergenerational home?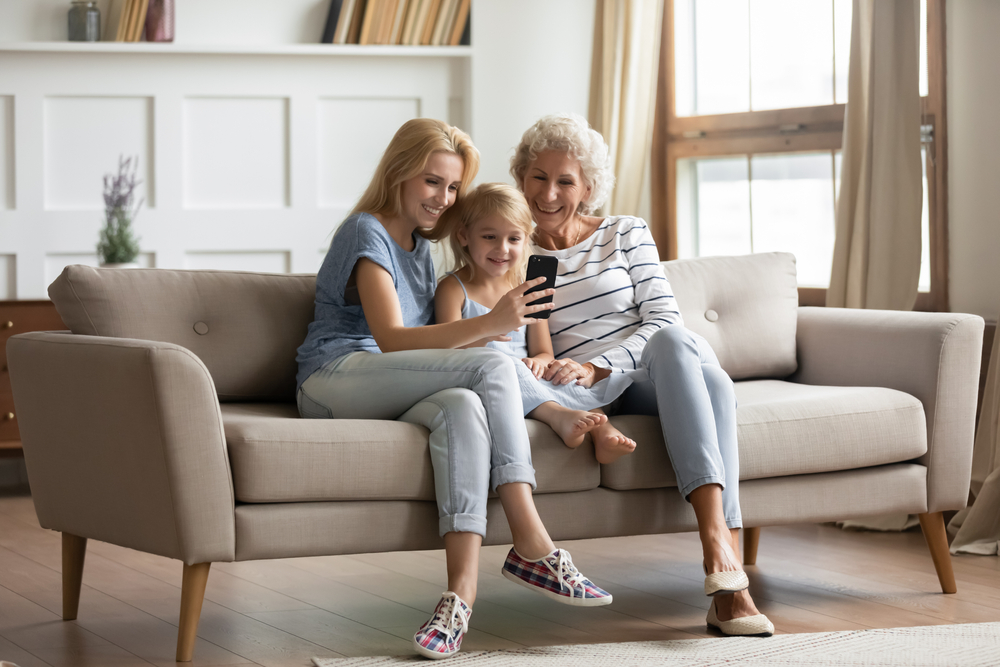 An intergenerational or multigenerational home is a way of life in its own right. As the family grows or leaves the nest, our needs change. More and more people are turning to intergenerational homes to have more space or to prevent loneliness.
There are several types of intergenerational homes:
Plexes: families live in the same building, but in separate units.
Single-family homes: Single-family homes with large spaces that make it easier to share accommodations, so that everyone can have their own space.
Shared lots: a large-size lot where everyone can build their own house. The outdoor spaces are shared but everyone has their own home.
Advantages
One of the benefits of an intergenerational home is cost savings. In the case of a single-family home, costs associated with the mortgage, electricity, taxes and even renovations can be shared, which significantly reduces a person's expenses. For those who have elderly parents, living together can also save costs related to seniors' residences while also preventing loneliness.
Family members can also provide babysitting support as needed, which avoids childcare costs. In addition to these advantages, intergenerational homes allow families to be closer together. Family members can therefore share more quality time together.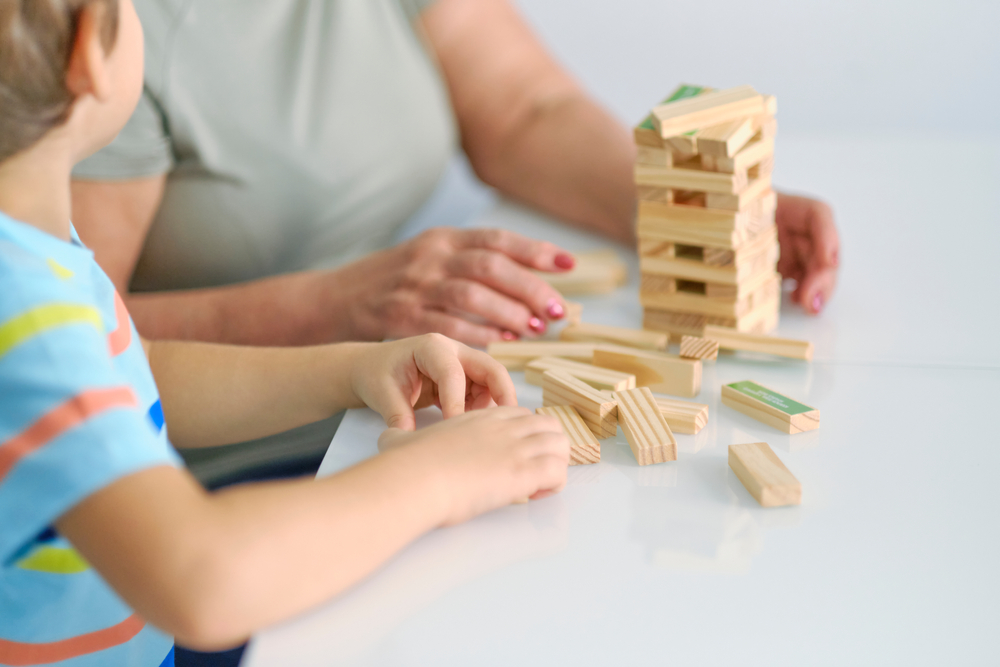 Disadvantages
If the decision has been well thought out, there are few disadvantages. It's important to talk about it all together and determine any rules and boundaries. It's therefore essential that you maintain a good relationship with your family members with whom you'll be living, because if there are problems, the situation can deteriorate quickly.
If you choose to live with three generations under the same roof, the pace of life may be quite different. So take the time beforehand to agree on the future rules of cohabitation.
Finally, if the house is resold, it can be more complicated to come to an agreement with all the selling parties. In this case, teaming up with a real estate broker will be a big advantage, as he or she will give you the right advice and accompany you throughout this important process.
From: Centris